The state of Kerala, neighbouring state where the Rhema Gardens is based in Tamil Nadu has been subject to terrible flooding. Our team have been working to help set up a flood relief operation in Vandiperiyar.
Our team are looking to support 200 families by providing a pack containing materials, blankets, plates and tumblers, a bucket and cooking materials such as Rice and cereals.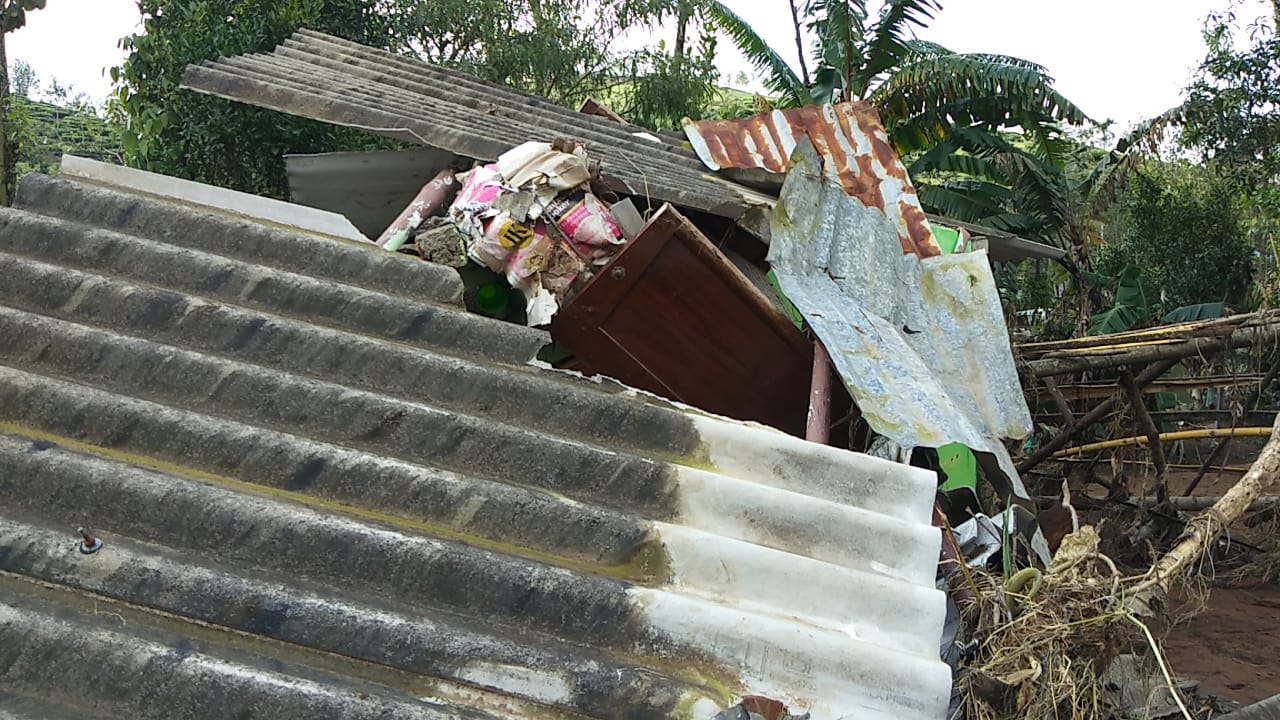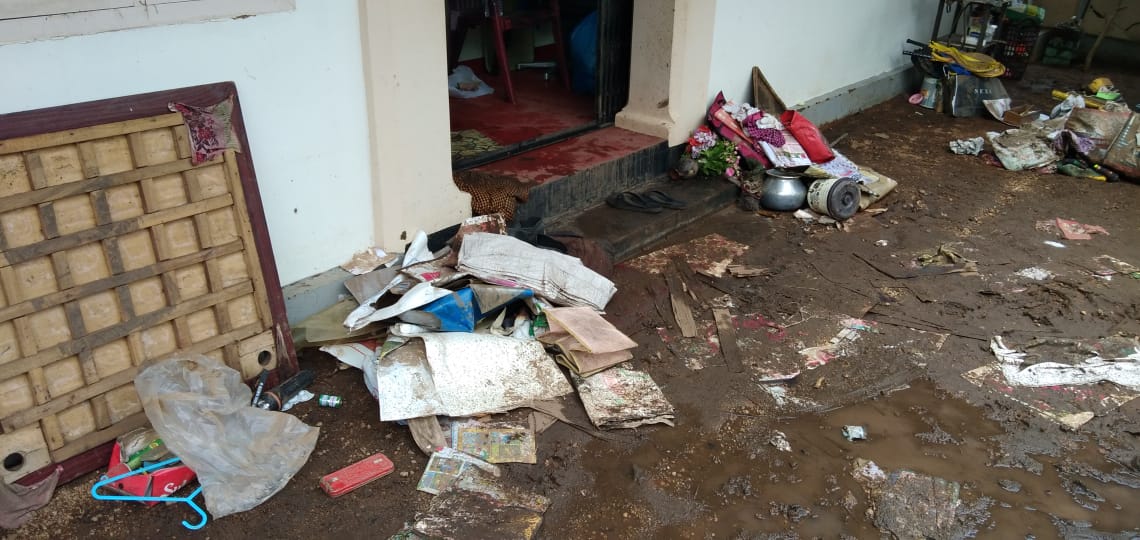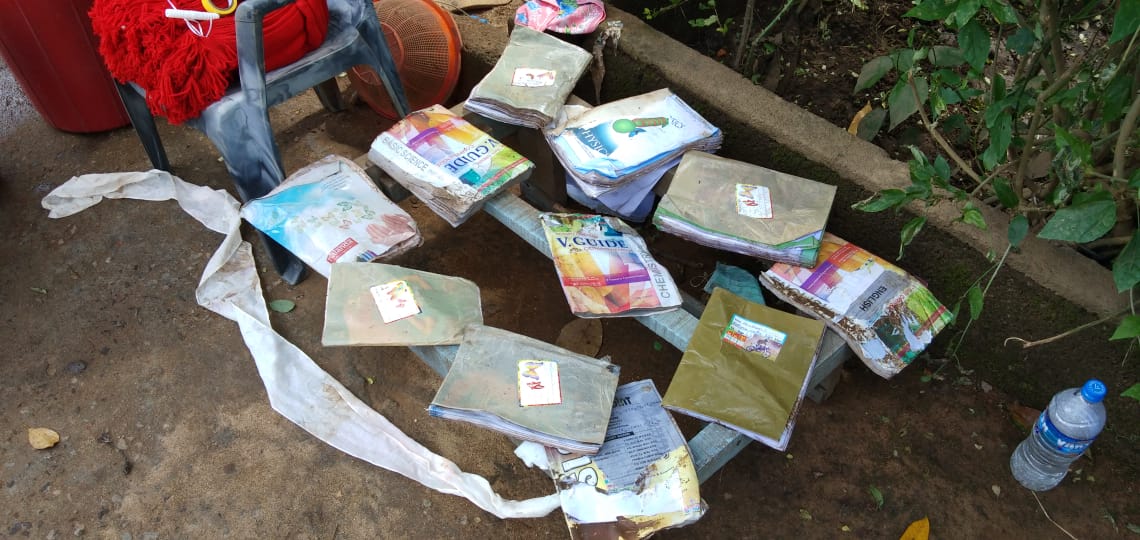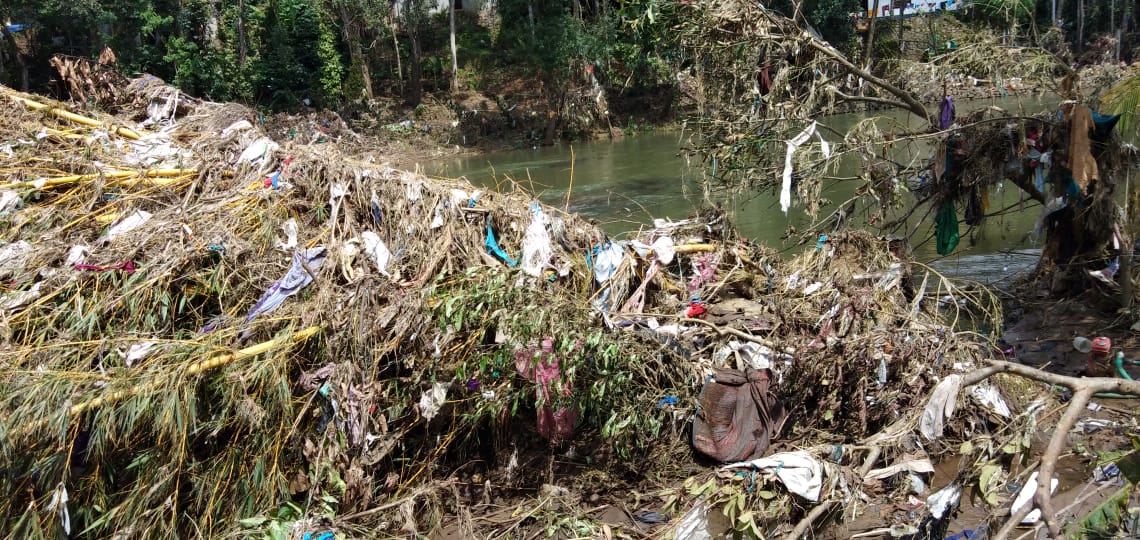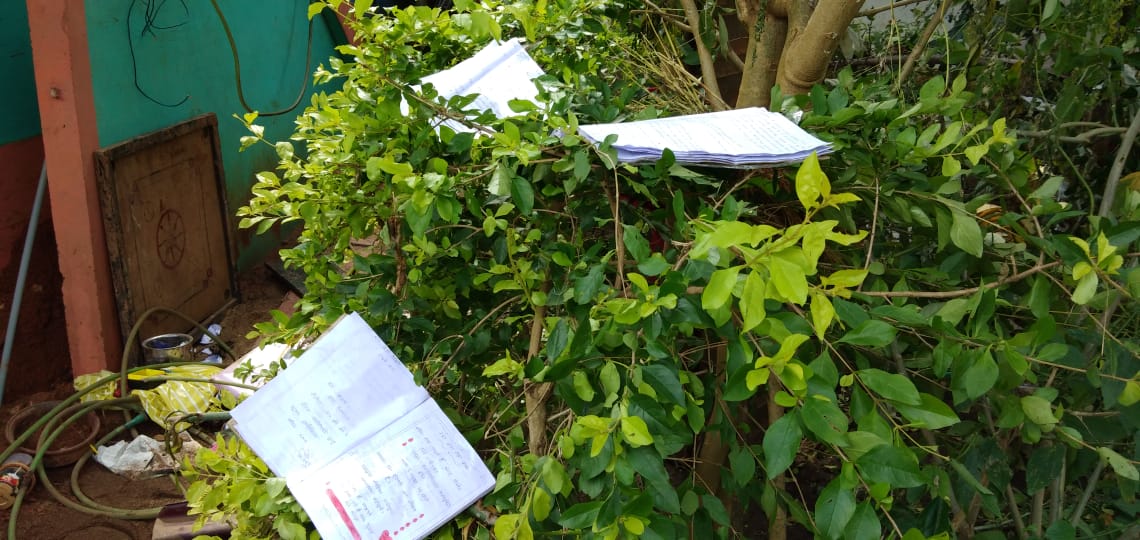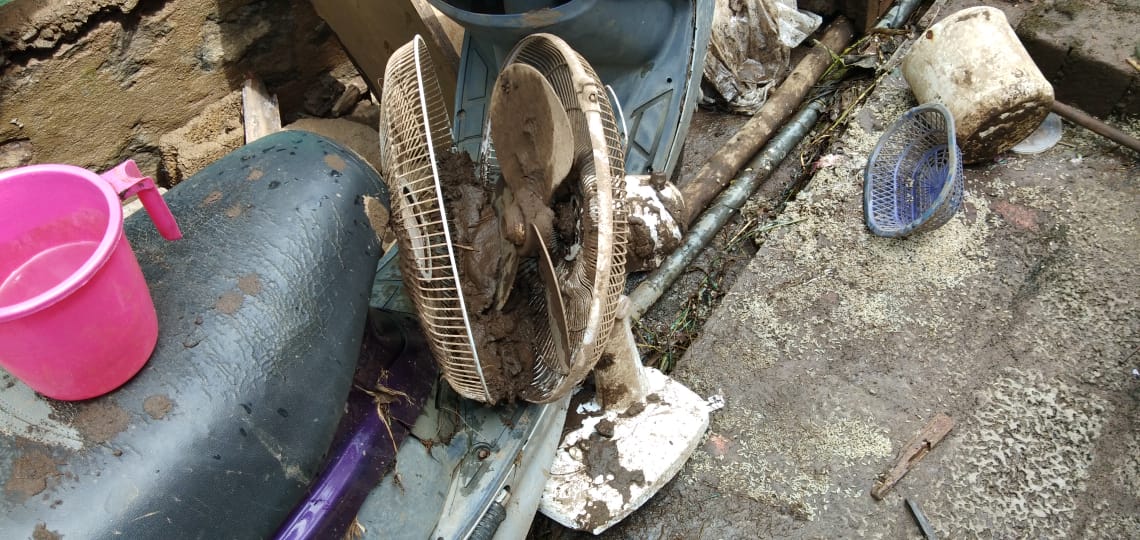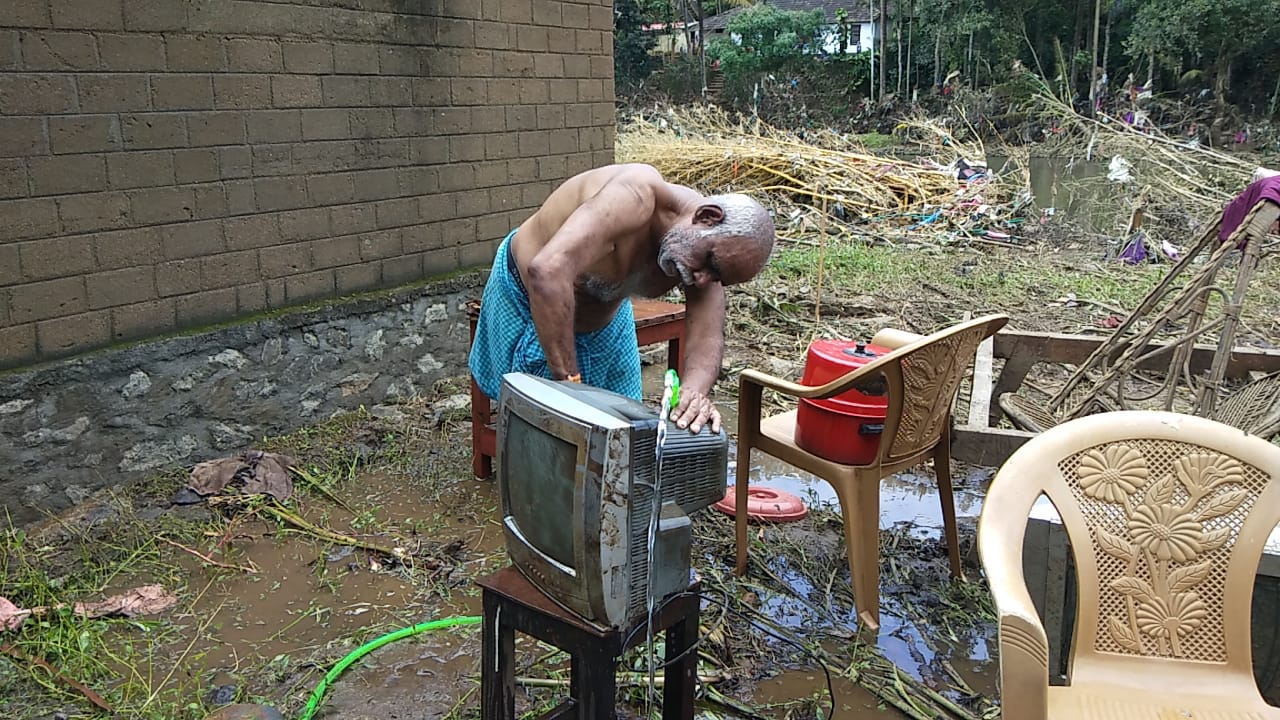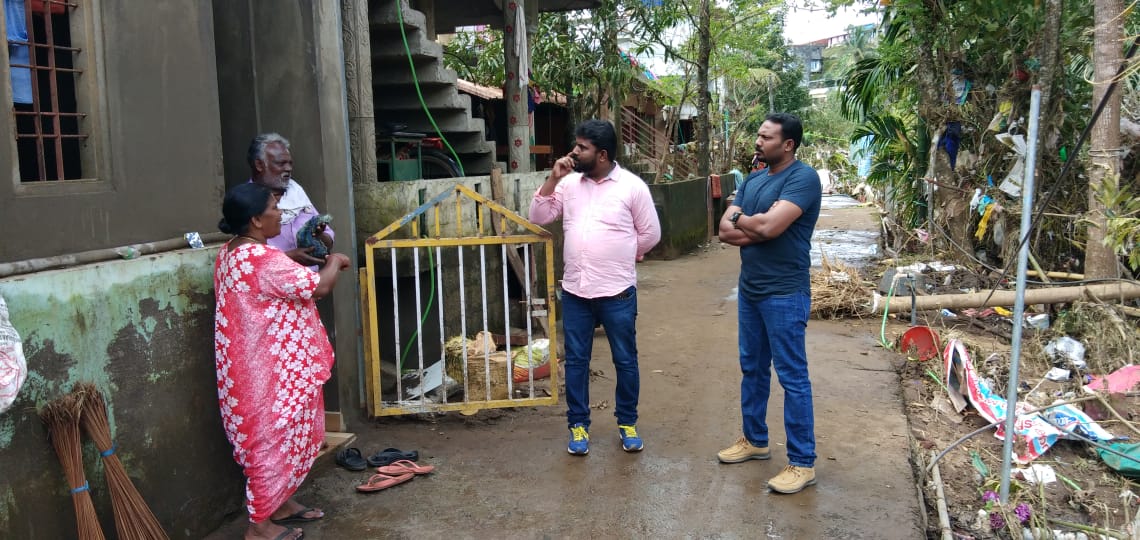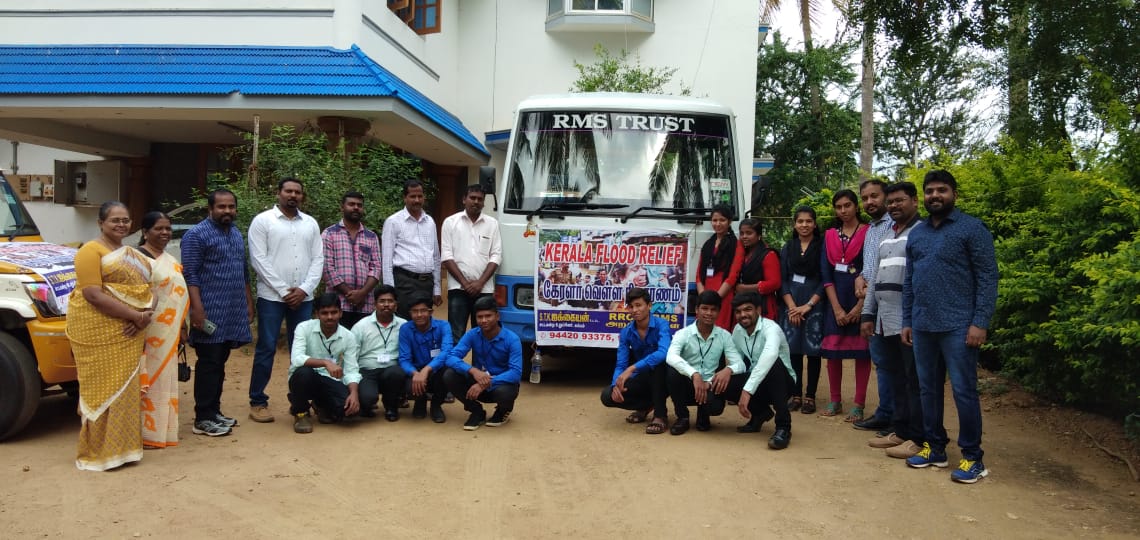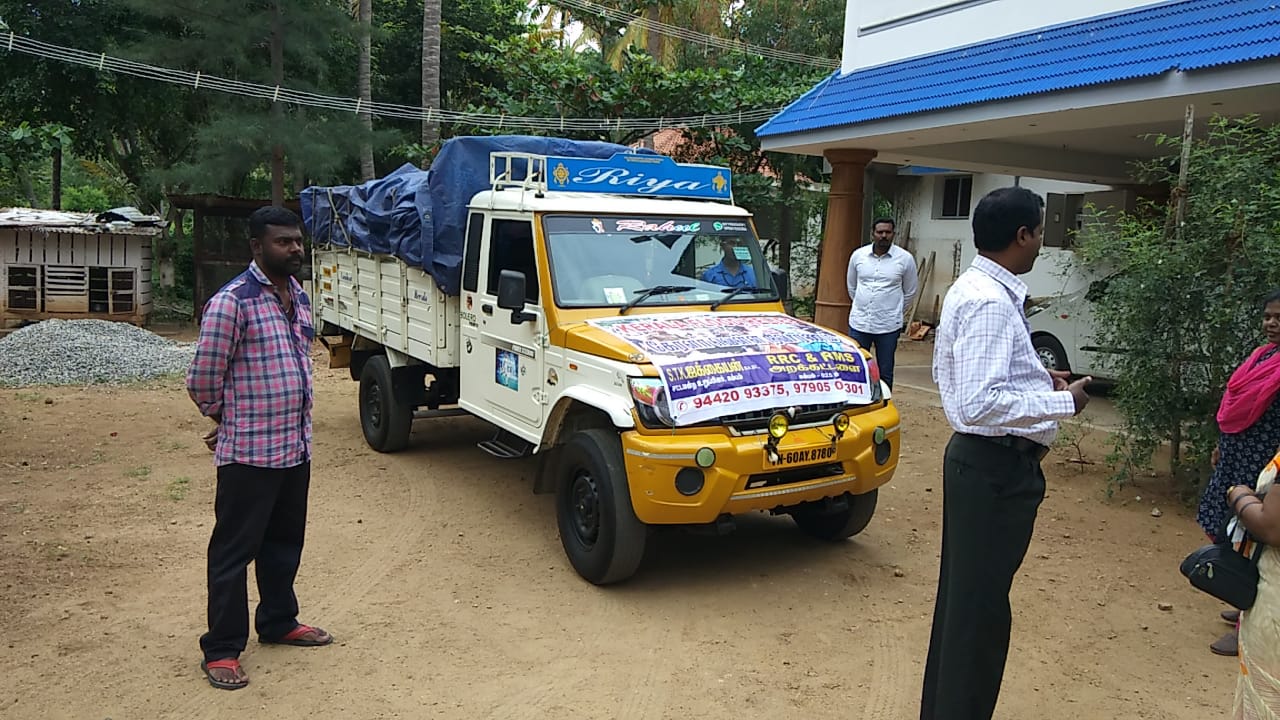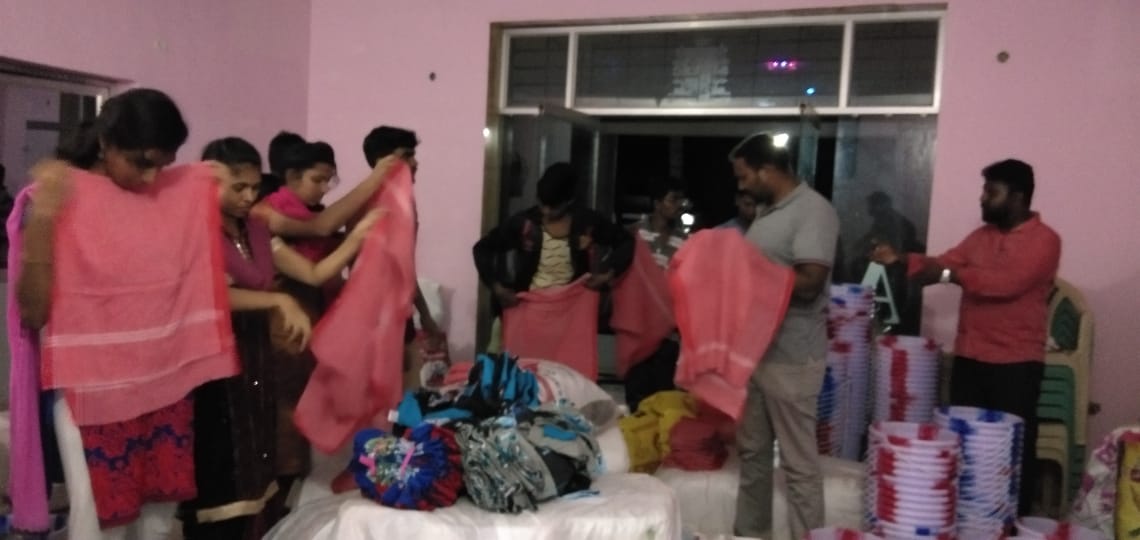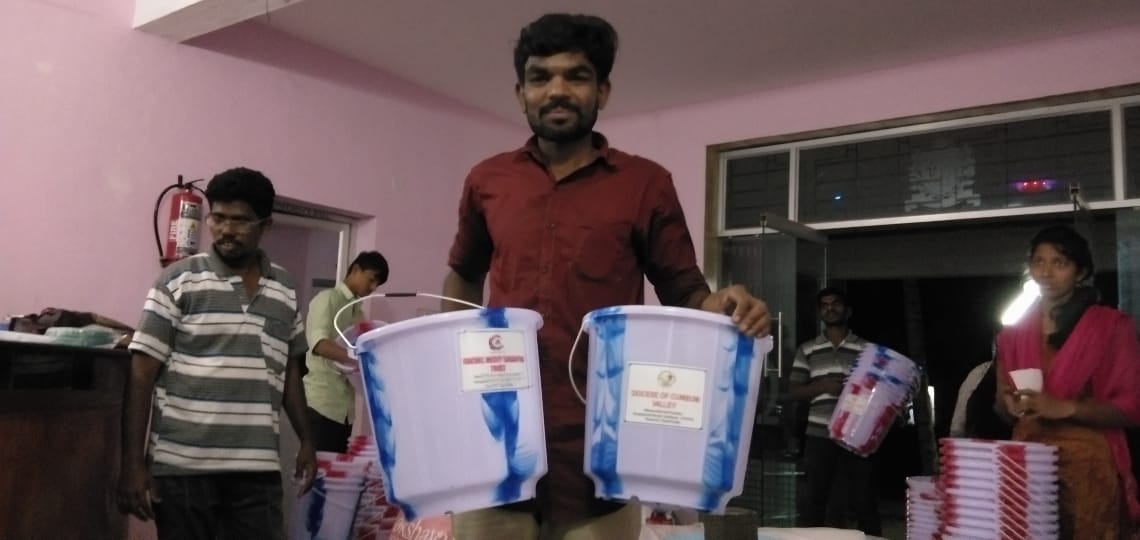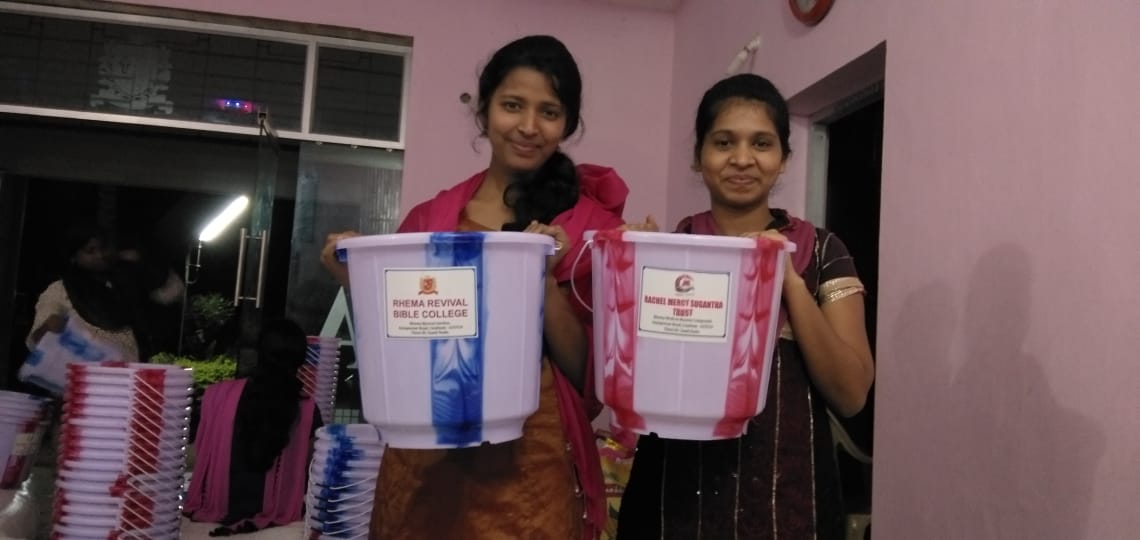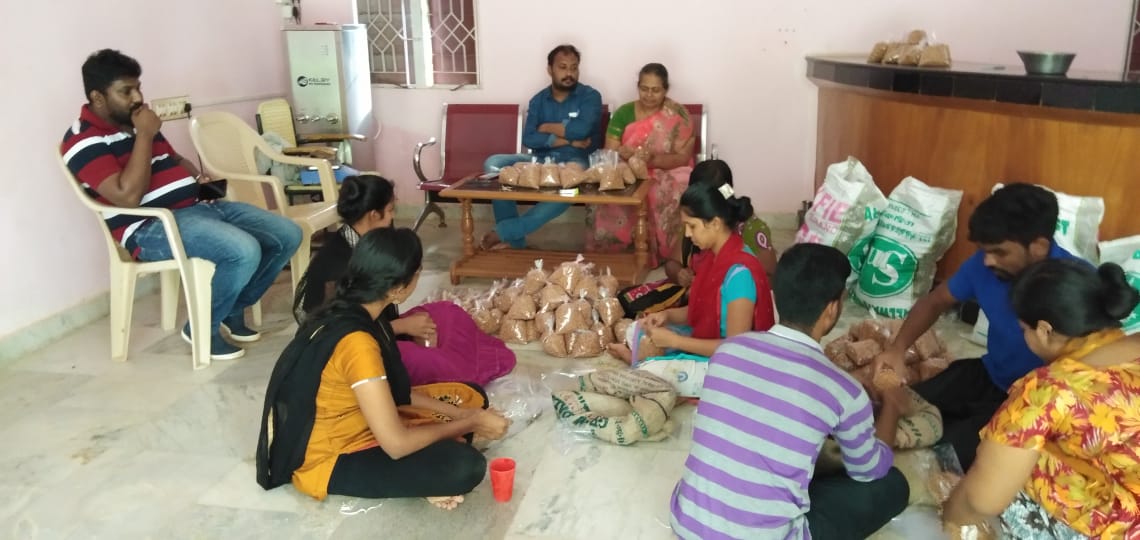 If you are able to help pay for a pack, each one costs Rs5,000 (£55 / $71).
Further updates to follow.