We are delighted to announce the addition of a new feeding programme to our existing 3 programmes.
Jennifer (who was part of our sponsored child programme) has recently married the assistant Minister in Uppokottai and currently tutors and cares for between 7-15 children per day. In March 2018, James Atherton took on the grueling London Marathon in sweltering conditions and raised over £4,100 to set up this new programme and help secure funds a large chunk of our annual target for this year.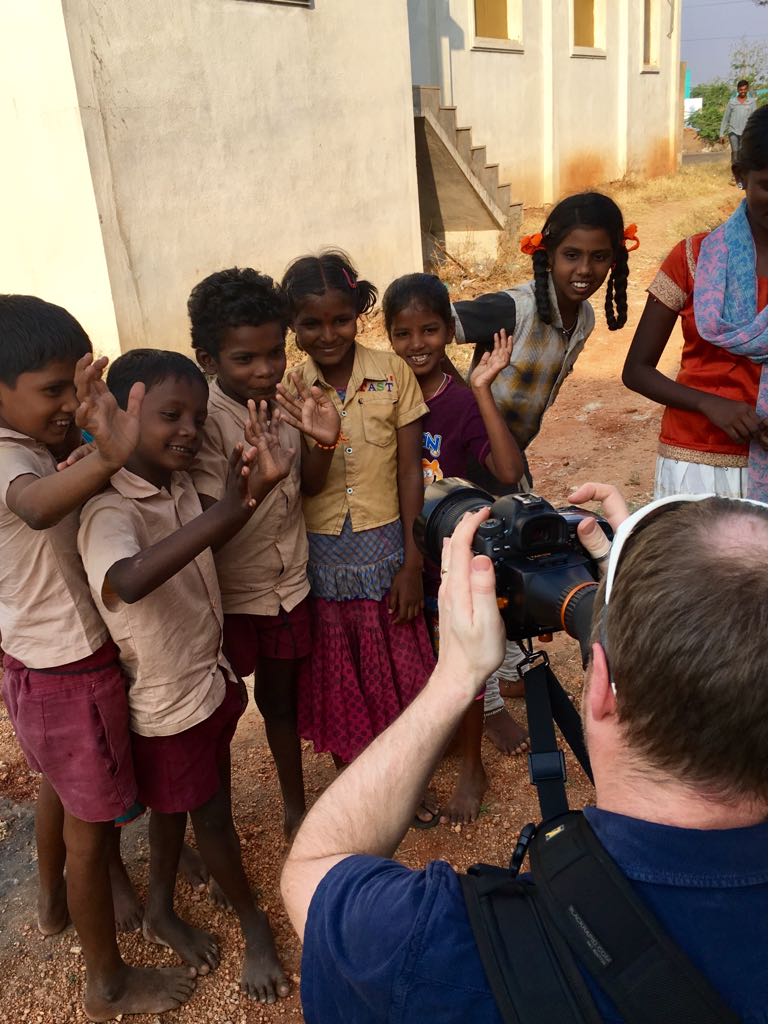 In April 2018, Sherry Secker (Hope Gardens Director) and Hilary Atherton (Hope Gardens Marketing Manager), visited Jennifer and the children she cares for.
Jennifer has a genuine love for children having worked in our school for those with special needs. We are delighted to be able to set up this new programme and so grateful to James for his fantastic efforts!
If you would like to know more about how we help vulnerable children in Southern India, more details are available here.